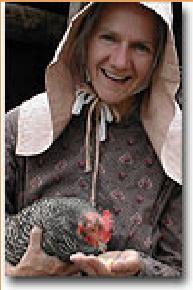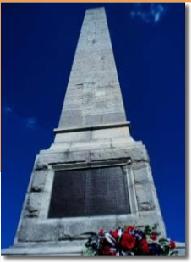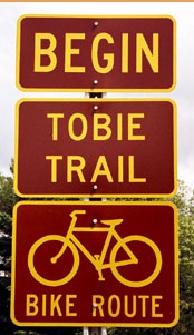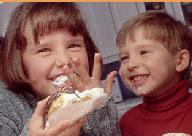 Wow... what a great surprise to stumble onto this show this morning! It is just what the area needs... a lively summary of places to see and things to do. Love it.
-Mary & Fred Collis, Whitesboro



Your program is the most effective presentation I've seen about the quality of life in the Mohawk Valley.
-Steve Getman, Waterville


We are addicted! We schedule breakfast on Sunday so we won't miss it.
-Connie Bocko, Waterville H.S. Teacher


We have a new appreciation for the richness, beauty and history of Central NYS!
-Katy Bouton, Cooperstown Mohawk Valley Living is a weekly television show that introduces families to the arts, entertainment, culture & heritage of our region.
The show is supported by an aggressive ad campaign on WKTV and "Sneak Previews" during WKTV's newscast.

Call Sharry at (315) 853-7133 for more info Every Sunday, I drink my cup of coffee and enjoy watching Mohawk Valley Living. It is such a nice mix of information from local people.
-Doug & Patti O., Clark Mills



Truly a "don't change the channel" show!

-John Scalise

For maximum impact, this package limited to only 2 presenters.



My dad and I watched the show this morning. It was great. It was fun to see people on TV that I actually know.
-Travis F., Herkimer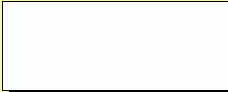 My husband and I love your show!
The show has given us a renewed
interest in our community.
-Tina Cirelli, Herkimer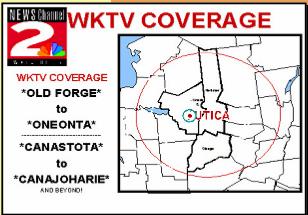 Call Sharry for rate info
(315) 853-7133

*Rates are commissionable

Presenting Sponsor
Be a part of all that is Mohawk Valley Living!
Your company included in all ads, promotions
and marketing of the show!


Advertising Sponsor
Includes:
- a 30 second ad in all 3 broadcasts every week
- logo & link on mohawkvalleyliving.com


Slate Ad
Includes:
- a 15 second ad in all 3 broadcasts every week
- link on mohawkvalleyliving.com website



I would like to congratulate you for a wonderful show, I was flabbergasted. It doesn't get any better than this!
-Symeon, New Hartford


Whoever came up with the idea for this program is right on the ball!
-N. Robinson, Rome